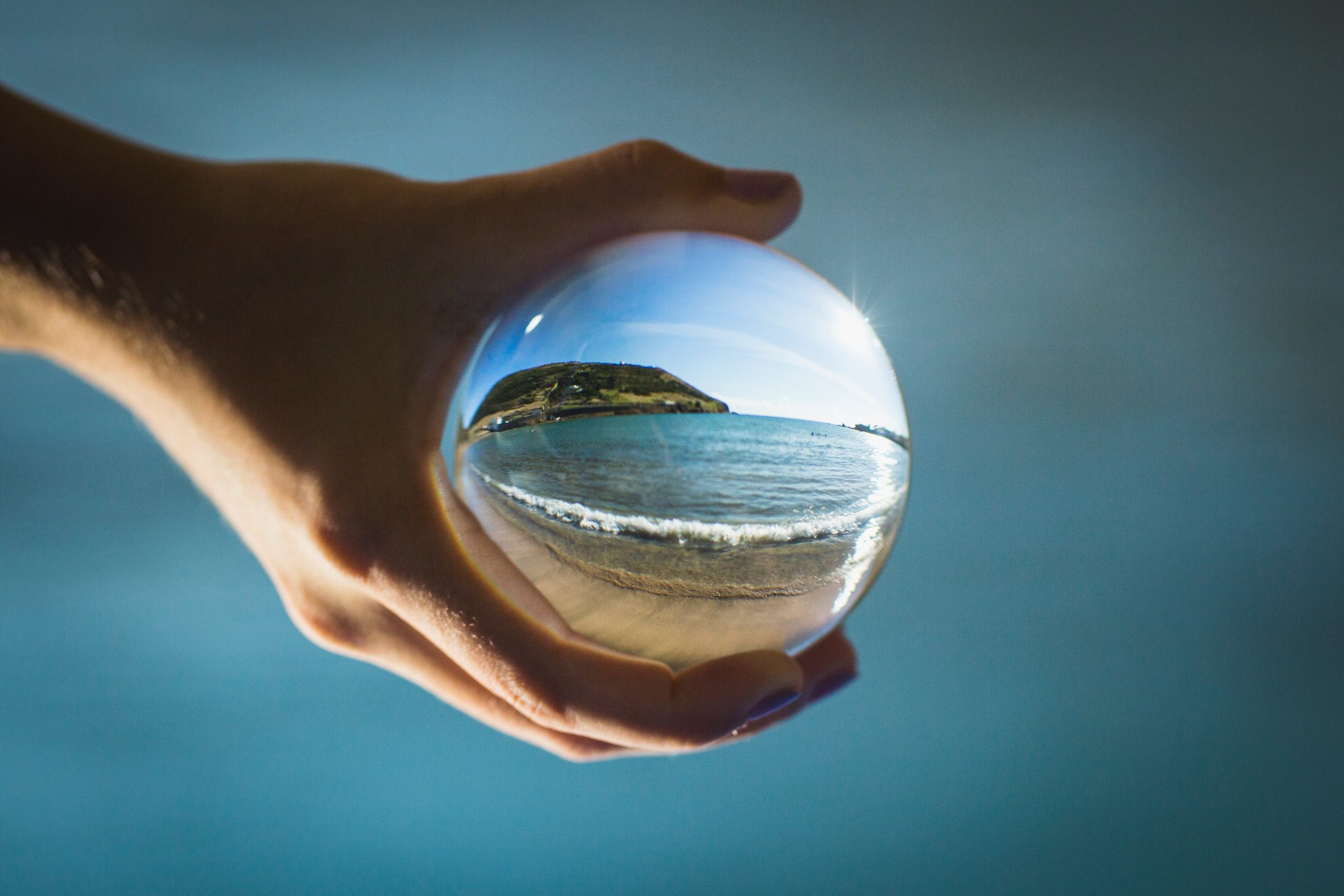 Futures Methods from Around the World – FAQs
What is the Criteria?
Our only criteria is how much the submission supports a reframing/rethinking/reimagining of our world. There is some subjectivity involved and we are working on how to maneuver around this.
What topics are we seeking submissions on?
This is an open call. Your submission can be on any topic. This is a starter sample list to showcase the kind of diversity of topics we hope the call will generate responses on
Alternative models/ideas/reframes on:
Gender
Sexuality and accepted sexual norms
Currency
Power (alternatives to masculine models of power, but also different kinds of masculine models of power too)
Productivity
Time
What is determined as alive and living?
'Who' or 'What' has rights?
Models of how we can live in harmony with nature
Measures of success and progress (at all levels, from individual to government)
Economic models (particularly those centering social and ecological regeneration)
Alternatives to the very centrality of the economy in contemporary societies
Governance and leaderships models
Alternative understandings of wealth and value and success
'Justice' and legal models
Models of self-care and self-love (beyond consumerism)
Alternatives to 'western' Project Management (e.g. strict agendas, tight deadlines, hierarchy, culture of profit maximization, etc)
Do the submissions need to be in English?
Submissions can be in any language and we are especially interested in seeking contributions that are not in English from folks who are open to having their work translated into English. If we do not have native translators in our network we would reach out to you to explore how we can have the work translated.
What makes this a 'Futures' methods project?
We firmly believe that having access to and seeing new definitions and alternatives (historical or newly imagined) can allow us to radically revaluate what we hold as 'the truth' and imagine new possibilities for the future. This is why and how we are seeing these historical or newly imagined 'methods' as 'Futures' methods.
How will this body of work or public asset be used?
We do not seek to monetize or financially benefit from any of the submitted work but create a public asset that supports in reimagining new possibilities (we are still thinking about what the public asset would look like and welcome ideas and collaborations on this front!).
We would like to create guidelines with you for how any parties (particularly organizations) interested in applying any of the showcased 'methods' do so in a manner that is open, accountable and transparent and done in consultation and partnership with the authors/contributors of the 'methods'.
We are open to ideas on how else you would suggest amplifying this work.