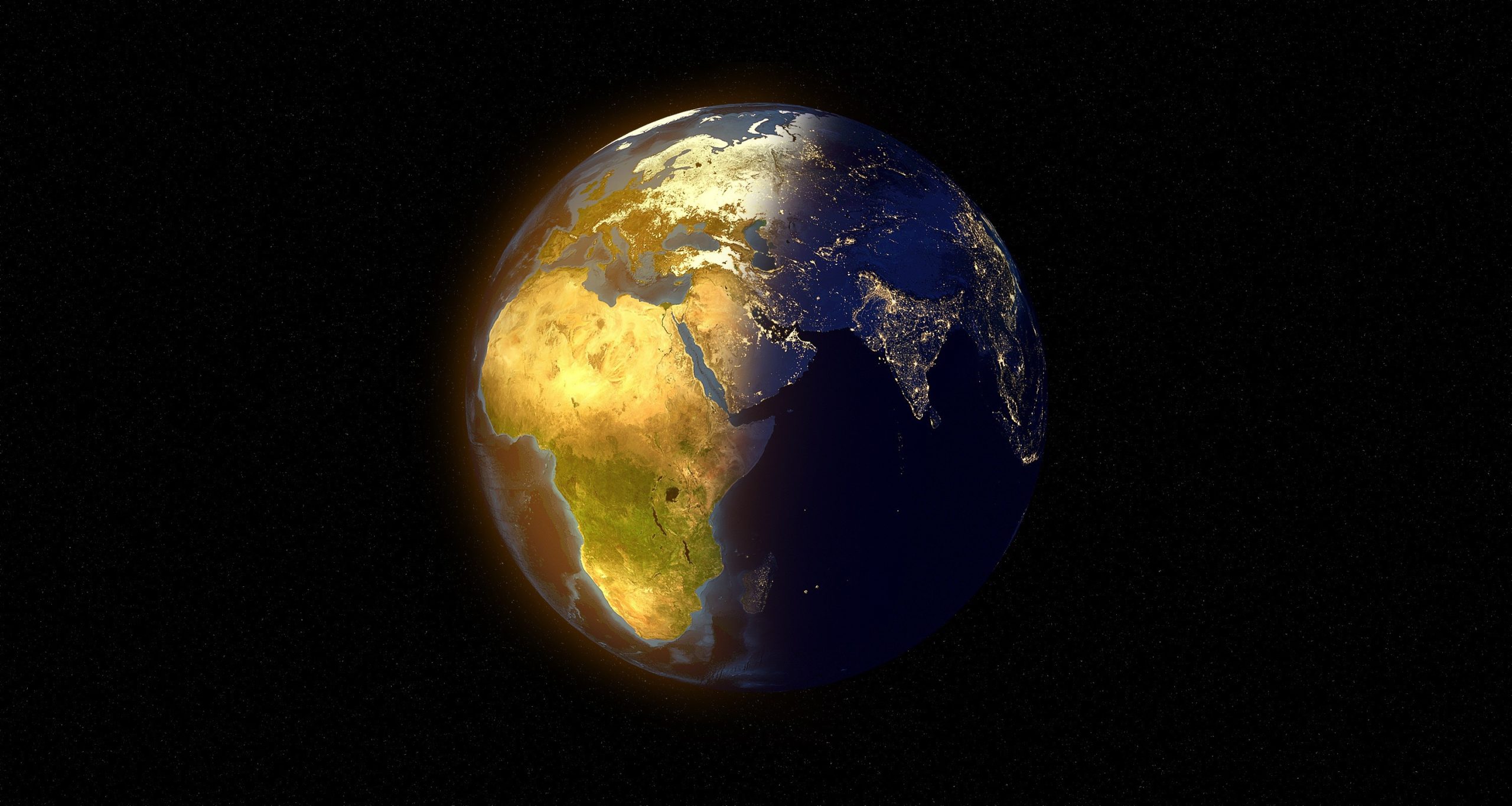 Africa Futures Leadership Series
The 2021 African Futures Leadership Series was an initiative supported by the Small Foundation to empower a 13-member cohort of NGFP Africa members to use different futures and foresight tools to create impact and influence more desirable liveable futures within their communities.
The Series created an opportunity to weave an effective network of emerging futurists, innovators and leaders to connect and collaborate on creating futures projects that address specific and pressing current challenges in Africa.
Weaved into the programme were African Futures Dialogues for the purpose of setting context guided by exceptional Pan-African experts; African Futures Masterclasses for the purpose of infusing futures skills and tools for reimagining and shaping the future trajectories of the continent and local communities guided by foresight specialists; Personal Development and Trauma Coaching (Kushava) for the holistic pursuit of self-awareness, talent development and healing from burdens of the past; and Platforms for Collaborative Sectoral Projects to spark collaboration based on members collective areas of interest and influence. At the tail end of the Series, the Collaborative Sectoral Projects – Digital Futures, Rural Futures and Urban Futures were given an opportunity to apply for SOIF's Impact Fund as an avenue through which to resource the seeding phase of their collaborative projects for local community impact.
This investment is part of Small Foundation's network practice in Africa. Working in strong collaboration with partners Converge and Creative Metier, Small Foundation supports the leadership and membership engagement of mission-aligned African networks seeking to increase sustainability and amplify cross-cutting, ecosystem-level impact.