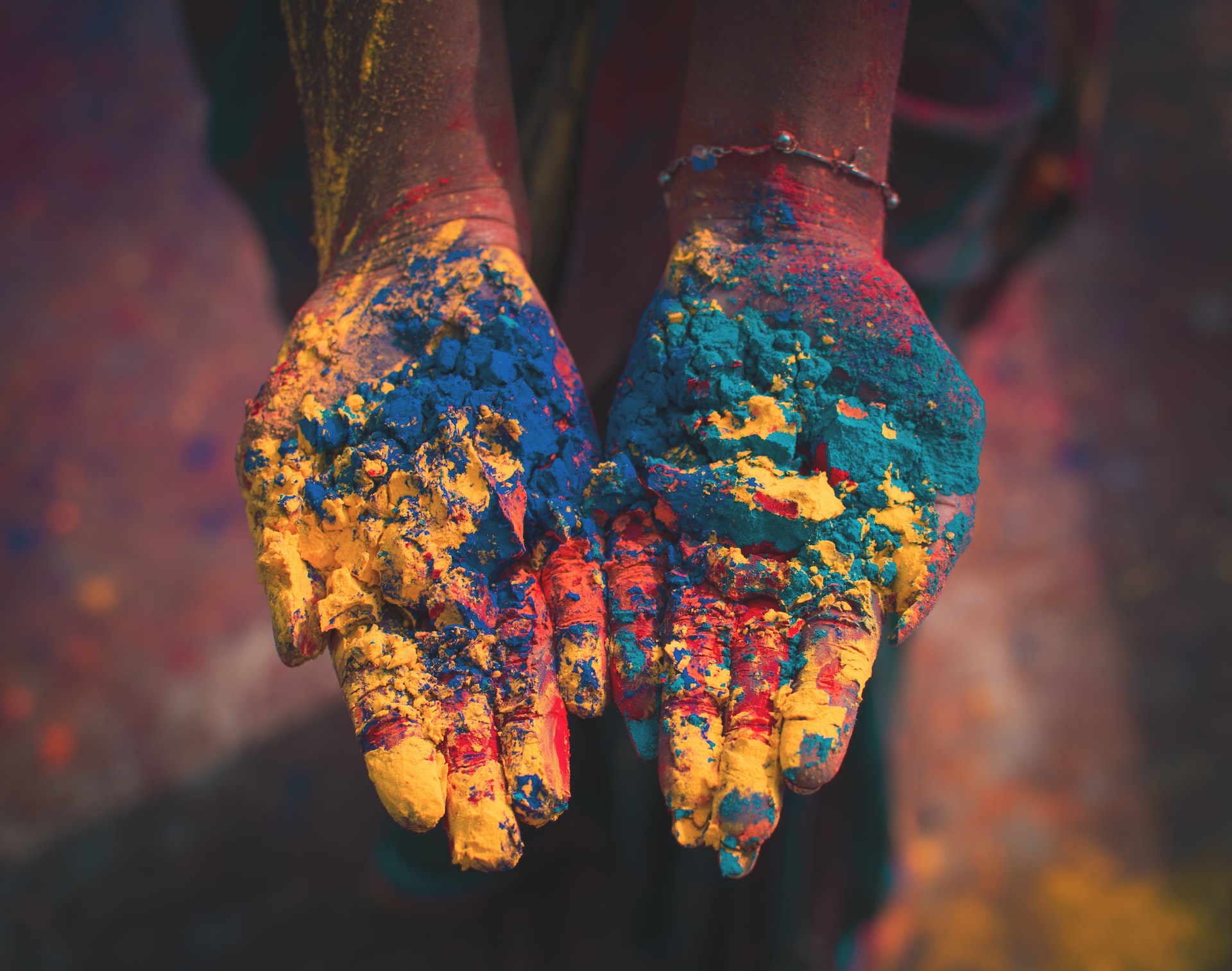 The COVID-19 crisis has led us to question many of our economic, political and social paradigms. More than before, there are critical uncertainties staring at us and our near-term future feels less stable than ever. The crisis has not only exposed the fragility of our current systems, but also made clear that post-2020 realities cannot be built on the old status quo. What will be the new normal and how can we better prepare for a context of growing global risk and shock? How do we exist in a way that is more aligned with our planetary boundaries?
Much has been written about post-COVID-19 scenarios and how the world could look once the crisis is overcome. Many of the analyses take a rather bleak outlook at the future(s) that might unfold. This manifesto takes a somewhat different approach. By using foresight techniques such as storytelling, backcasting and immersion, it brings together a collection of 12 personal short stories from young foresighters from the School of International Futures' Next Generation Foresight Practitioners network (NGFP).
The stories can be read as positive reflections on the current crisis and its repercussions for a post-COVID 19 world. The authors and contributors represent young voices from a diverse range of countries/regions as well as professional and personal backgrounds. They all share the view that a future-informed, participatory approach to planning is now critical for improving outcomes in the years to come – especially in times of tumult and transition.