We have a team of passionate and dedicated professionals working to ensure the success of our network. Through their combined knowledge and skills, they facilitate learning, connection, and innovation for and with young foresight practitioners from around the globe.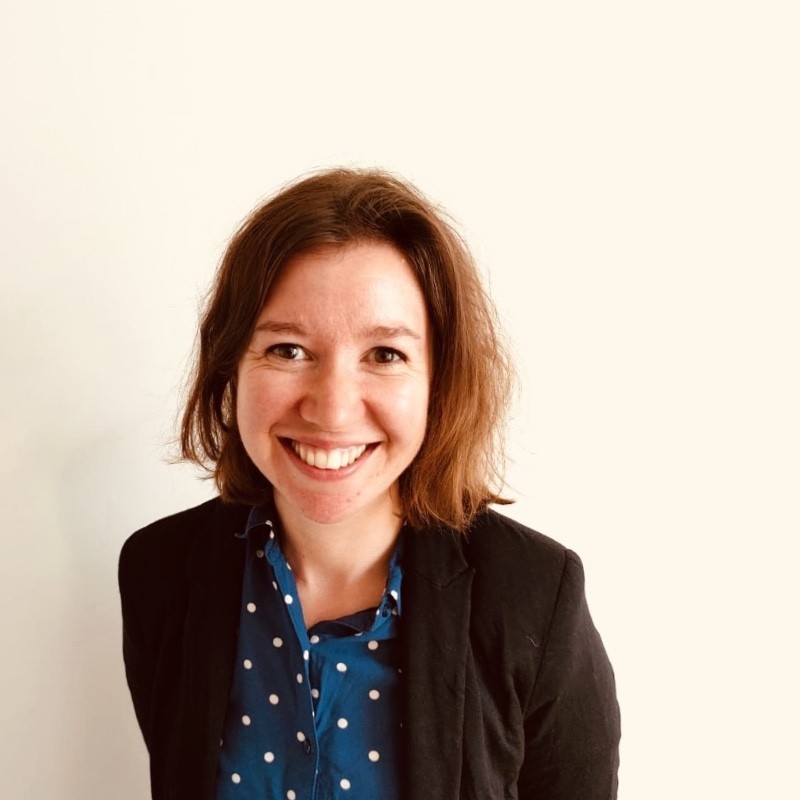 Abi
Director of Networks and NGFP Practice Lead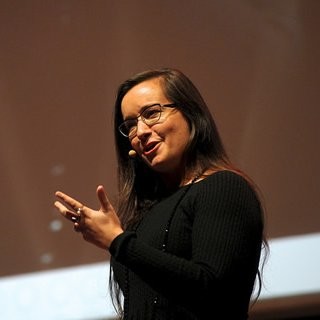 Cat
Managing Director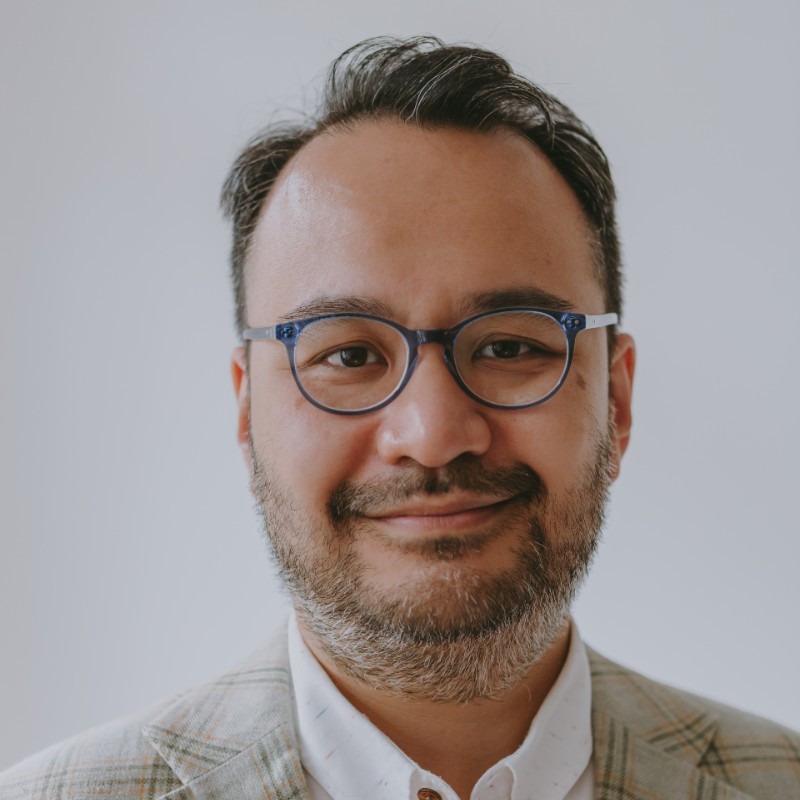 Daniel
Foresight Learning Lead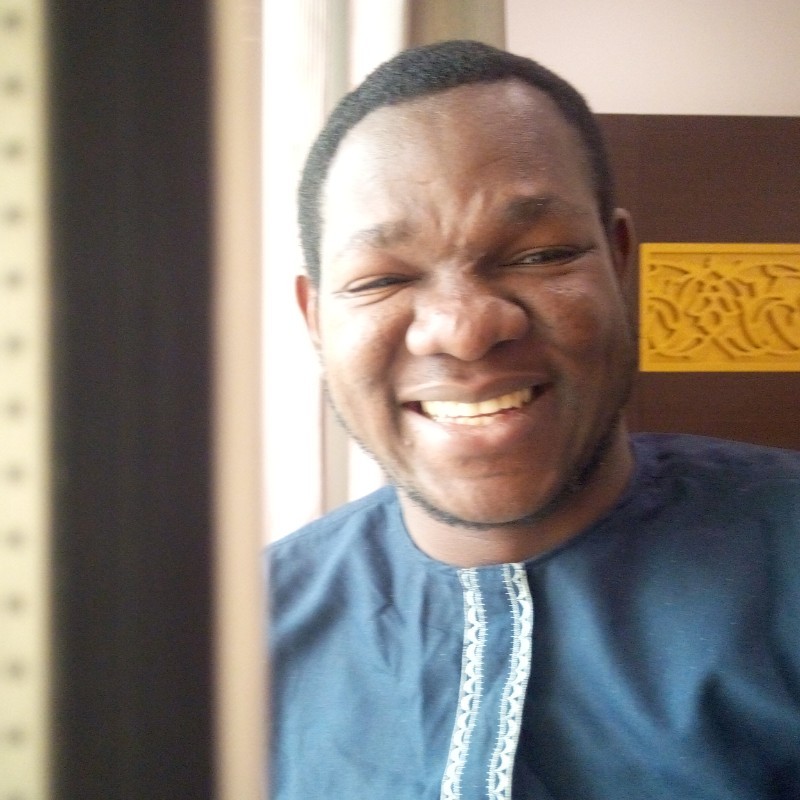 Damilola
Global Community & Wellbeing Weaver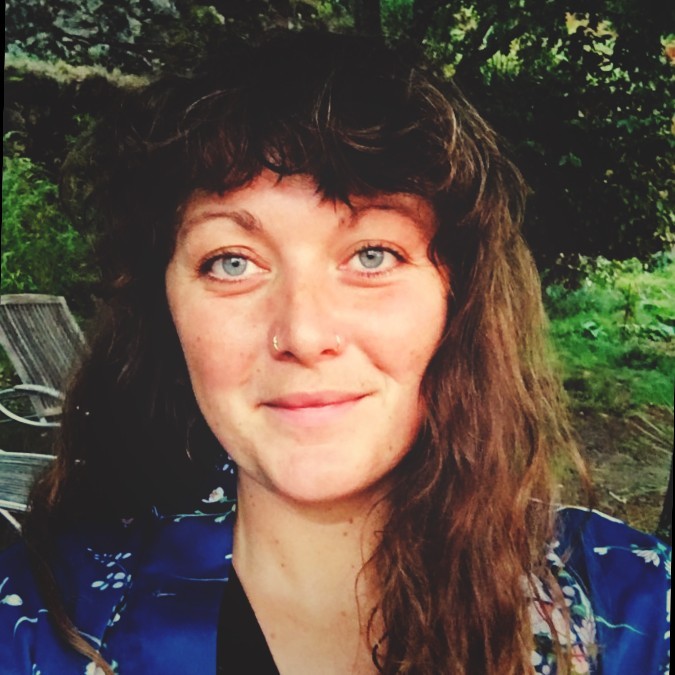 Katie
Practice Manager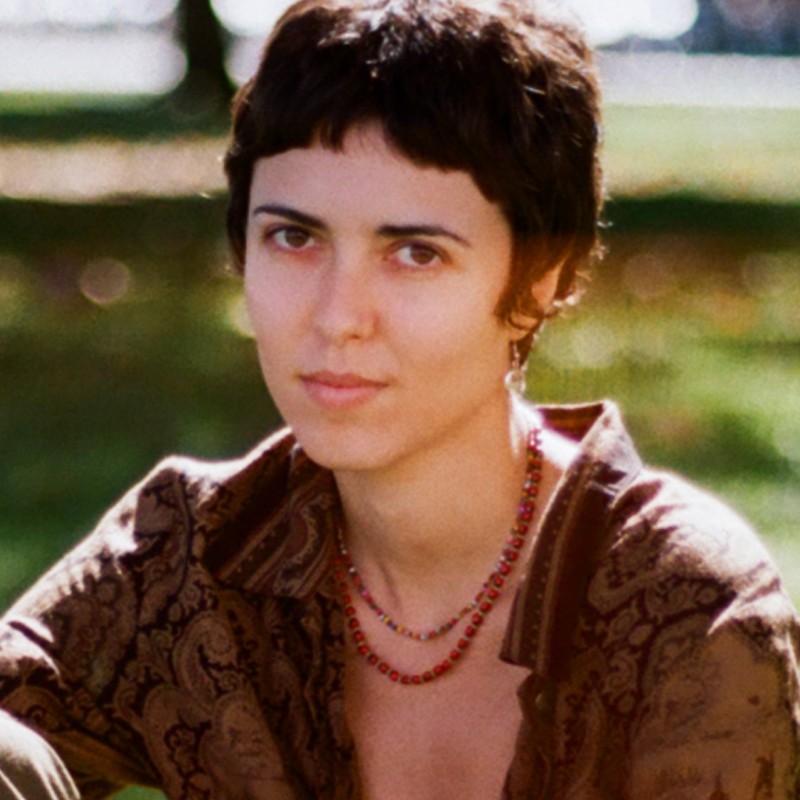 Louise
Content Producer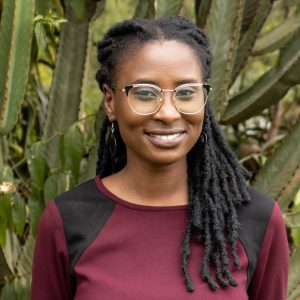 Passy
Advocacy Lead & Africa Weaver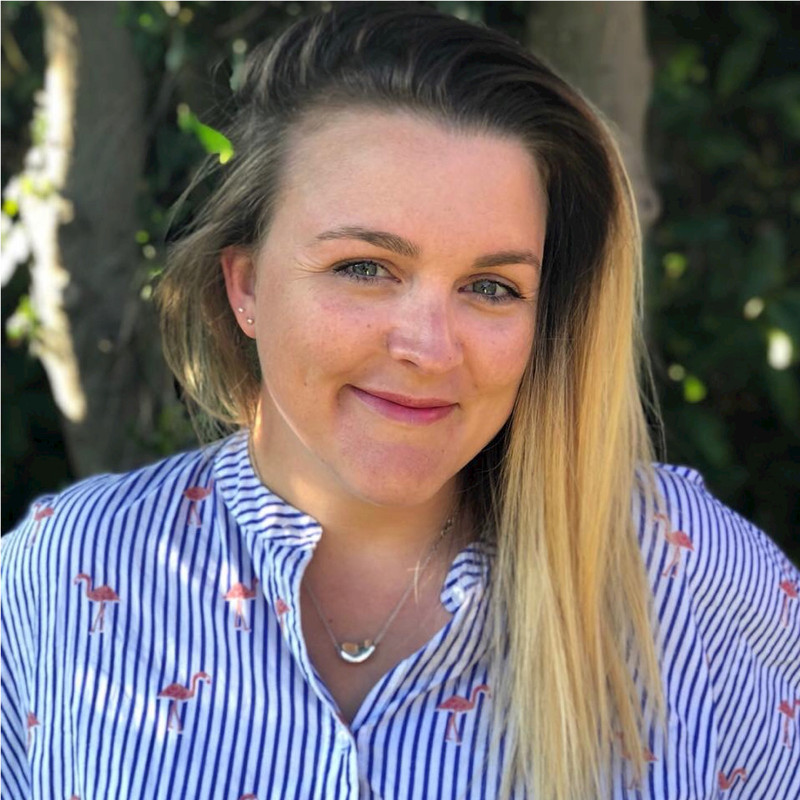 Sarah
NGFP Resource Distribution Lead & Community Manager
Interested in connecting with NGFP fellows and members, learning more about our projects, or sponsoring us?
---