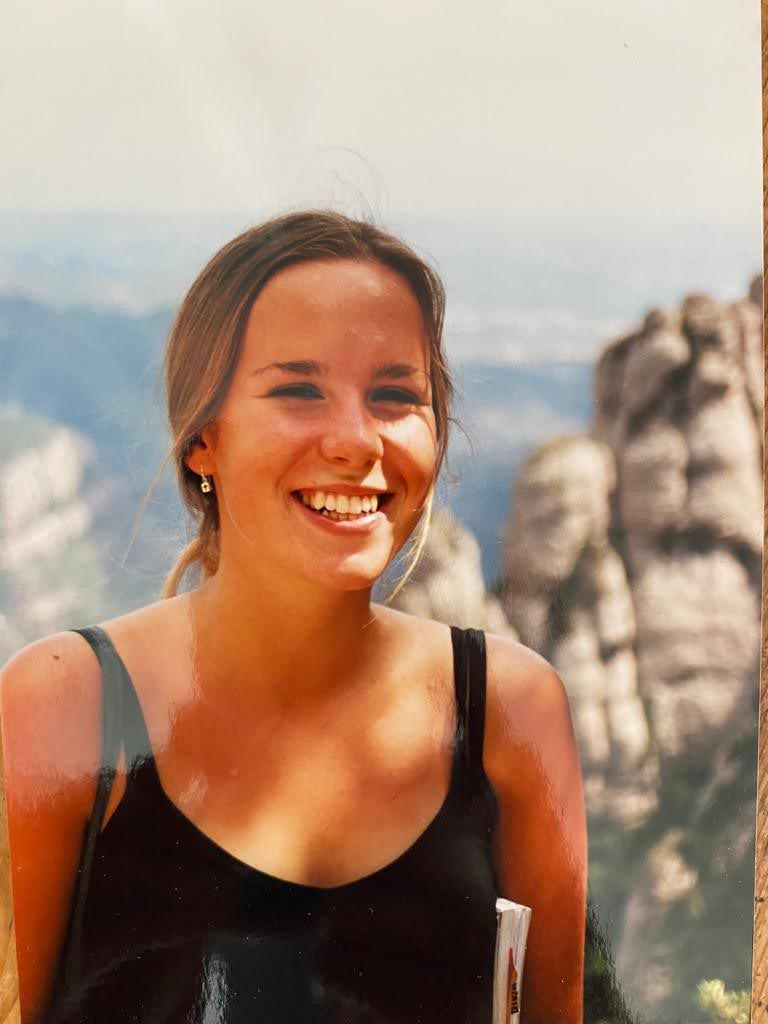 In Memoriam
Sophie Middlemiss
Sophie was a loved and dedicated member of SOIF's team who sadly passed away in 2021. She was fabulous to work with and we were lucky to have such a formidable brain and communicator as a team member. She was challenging in her commitment to get the right message across and passionate in wanting to build a better future. She was fun, driven, imaginative, with a little bit of wildness under her composure.
She had a passion for the Balkans, so to honour her memory, we have created a special Balkans NGFP Fellowship. This means that we will reserve at least one spot within our cohort to be granted to a fellow from the Balkans. This includes the countries of Albania, Bosnia and Herzegovina, Bulgaria, Croatia, Kosovo, Montenegro, North Macedonia, Romania, Serbia, and Slovenia.
We know that some parts of Greece and Turkey are also considered part of the Balkans, so if you are from one of these parts, you are still eligible for this special fellowship.
This is the first year of an annual fellowship, so please apply and keep it in mind for the future! We hope that this fellowship will live on as a lasting reminder of Sophie's spirit and her commitment to making the world a better place.
---