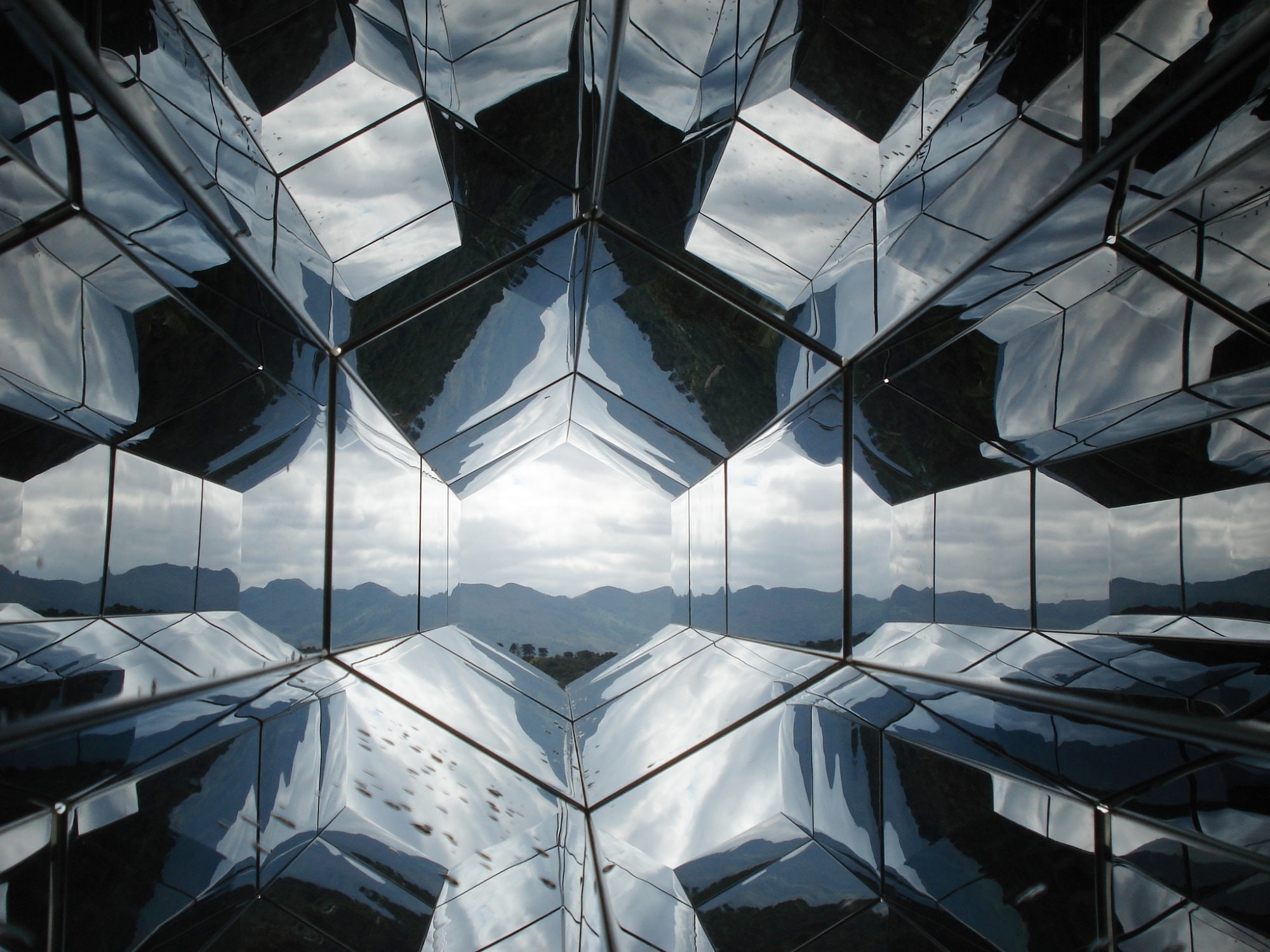 Messages from Youth to COP 37 – ten years from now
By 2037, governments and decision makers must have taken responsibility, implemented the climate pledges and acted to protect all forms of life. Climate justice must be a reality, and the planet must be safe and sound. This is the hope of a group of 37 young changemakers participating in the Youth Climate and Energy Futures Lab, organised by members of the NGFP Climate Hub at COP 27. Participants said they were tired of a lot of talking and few actions in the climate arena. And the way forward should include the needs, expertise and aspirations of children and youth. By COP 37, they believe humanity shall be reflecting on the implementations made, celebrating change, and making the very existence of COPs redundant.
The discussion happened at the Children and Youth Pavilion, a first-ever official space dedicated to children and youth within the Blue Zone, the UN-managed space which hosts the global negotiations. Members of the NGFP Climate Hub opted for using foresight methods, particularly the Futures Literacy Lab methodology, to facilitate the conversation in a meaningful and legitimate way. Whereas youth is often criticized by not articulating a systemic view, foresight methods do just that: enable young participants to interact with complex and interconnected issues as well as move beyond ideologies and bring different perspectives together.
In order to come up with key messages for those attending COP 37, they were invited to reflect and discuss in smaller groups about probable, preferred, and reframed futures. Based on current trends, facts and figures, they think that, if nothing changes and humanity keeps using the same old ways of living, the global scenario within a decade would be quite devastating. The youth registered emissions increase, higher temperatures, sea level rising and the disappearance of small islands, less flora and fauna, and more natural disasters and extreme weather conditions as the probable future if the decision makers and the inhabitants of the planet continue with business as usual. They are concerned about the increase of vulnerable communities and still seeing profit being chosen over people.
This is a significant contrast with what they hope and dream for the future. Their preferred futures involve having youth at the centre of the decision-making process, building resilient communities and a world free from climate shocks, and prepared to adequately respond or mitigate future climate crises. They envision a wise climate finance mechanism enabling climate justice, with resources flowing at scale to where they need to be. They want to see a world with a zero-carbon economy, that is completely over fossil fuels, and uses 100% renewable energy from diverse sources equally accessible to all communities. They hope there will be food sovereignty, good green jobs for youth, accessible technologies, and true solidarity and cooperation between Global North and Global South countries. And humanity on track to keep the temperature rise at 1.5 Celsius degrees.
When asked to challenge their assumptions about the future and come up with new solutions that could lead to their preferred futures, three key things were highlighted by the groups: the role artificial intelligence and technological solutions, the scale up of renewable energies and a complete shift in policies and policymaking.
If you also want to join this global conversation, please, access this form and answer to this question: what structures and systems do you want to leave behind for young people attending and discussing in COP37, in 2032?
At COP 37, members of the NGFP Climate Hub hope to revisit and reassess these anticipations made at COP 27 and compare them with the reality humanity was able to create in this very decisive decade.
Post-COP27, and as attention shifts towards COP28 in the United Arab Emirates, the NGFP Climate Hub will continue to convene intergenerational and participatory climate futures labs. The focus will be on reimagining different pathways for tackling the impending climate crisis, and empowering youth to play an active role in enacting and influencing change in policies and practices towards the most desirable and plausible sustainable futures for all.
If you want to know more about it, please contact the NGFP Influence and Advocacy lead, Passy Amayo: passy@soif.org.uk
---